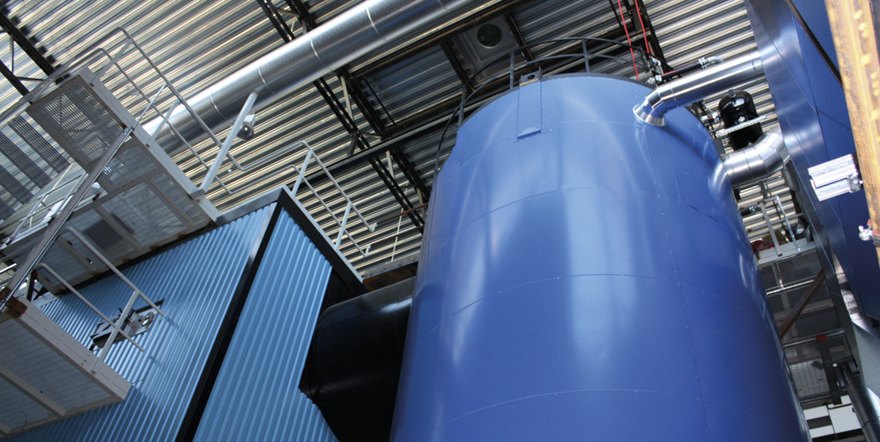 Jernforsen is one of Europe's leading companies within the field of bioheating technology
We have delivered more than 1,000 plants to satisfied customers across the world since the inception in 1984.
With many years of experience in the industry, we are today proud to be leading in the development and production of biomass combustion plants.
Our customers are sawmills and other wood processing industries, the paper and cellu­lose industry, municipalities and energy suppliers. In recent years the supply of combustion plants to the industry for pellet production and CHP has become an increasingly important part of our business.

The biofuel plants we manufacture range from 2 MW up to 35 MW and can be supplied as component sections from fuel depot to chimney or as complete turn-key solutions.
A reliable plant
We consistently choose high quality components and can, therefore, build a plant that provides high reliability with high availability. This results in longevity of our plants and the lowest operating costs for our customers.

We manufacture and service combustion plants within the following segments:

Sawmills and Processing industries ›››

Download Jernforsen brochure here: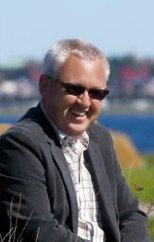 "The construction is well-thought-out and designed so that corrective and preventative maintenance can be carried out smoothly."

At Trefab we are really pleased to have chosen Jernforsen as the supplier of our bioenergy facilities for Östervångsverket.

Jernforsen offers proven and reliable technology. The construction is well-thought-out and designed so that corrective and preventative maintenance can be carried out smoothly. In addition, the components are of high quality..."

Read more about what Per-Olof Nilsson at Trefab and some other customers think about Jernforsen!
Customer Reviews ›››
Our partner company, Linka Energy, designs, develops and installs biomass plants from 250 kW - 10 MW for combustion of straw, wood chips, pellets, etc.

Visit their website: www.linka.dk